A Sensational Musical Experience with Dinner
Sensational Theatrical Musical Experience with Dinner Casa Toscana Lodge's on-site restaurant, the LeSi Singing Waiter Restaurant, not only serves up delectable meals that you can enjoy from breakfast until dinner but also offers a wonderful performance by their performing waiters that you can enjoy along with your meal.

You can enjoy scrumptious A La Carte items on our menu while witnessing a production by the performing waiters.
On quiet evening a waiter will serenade our guests and on fuller evening we will host a full production.
Their Private Dining Gazebos are the perfect setting for a romantic secluded dinner and a serenade by one of the performers. We specialise in romantic anniversaries and proposals. No dining experience is complete without a beautiful wine to compliment the meal and because of this fact, our in-house wine sommelier has created an award winning wine list, comprising of over 100 different wines from across the globe, to satisfy any palate.
We further offer an intimate setting for those looking for romantic dining in Pretoria with secluded romantic gazebos. Our 5 Romantic Private Gazebo's is the perfect location for the perfect romantic evening out. With a Red carpet, rose petals, Fairy lights and exquisite cuisine we offer the perfect setting. Located in private corners amongst beautiful Tuscan gardens are two private dining areas specifically created for intimate and romantic dinners, anniversaries or proposals. Amongst nature and draped in soft candlelight, both venues boldly whisper "romance". The gazebos are booked at a cost, and due to the popularity of the romantic secluded dining areas, we advise pre-bookings.
IMPORTANT
Please note that we do charge a R100 pp deposit for any table booking. Inside/Verandah deposito will be deducted from your bill at the end of the booking.
Gazebo cost is R200 and is non refundable.
We do not allow corkage. Our wine list is extensive and caters for all budgets, so we do hope you will make use of our award winning wine list and beverage menu.
To book for specific LeSi Restaurant Happenings (eg. Special Dates, Promotions and Specials), please go to the LeSi Restaurant Happenings Page.
The "Book a Table" option is for regular bookings only.
View more info about Gazebo bookings Gazebo info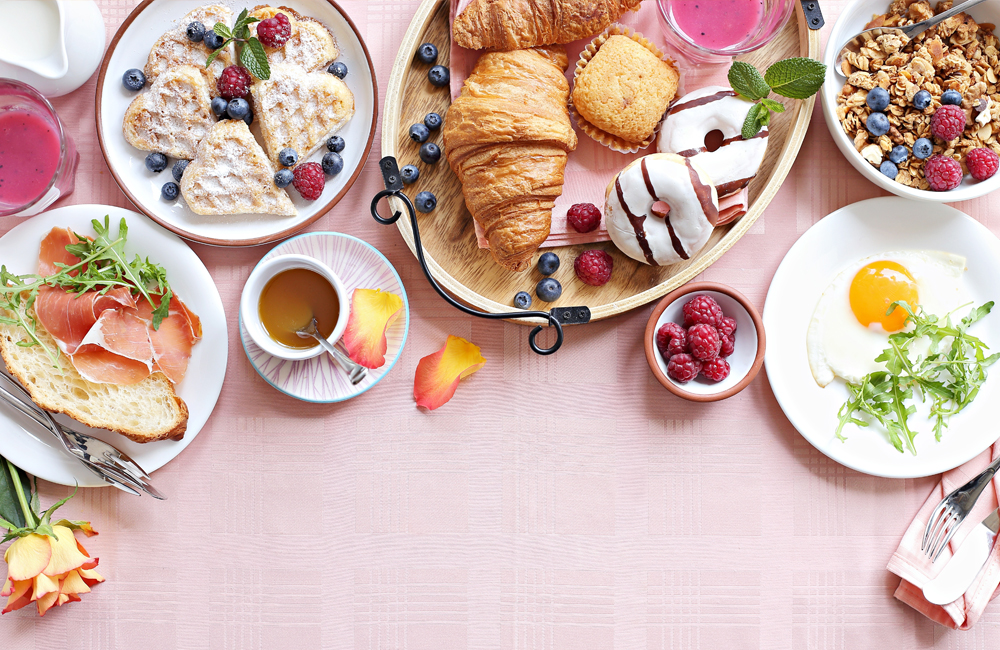 Breakfast: Where the Egg comes first
We make it easy to rise and shine by serving the most important meal of the day in style.
Our Breakfasts are served from 6:30 to 11:00.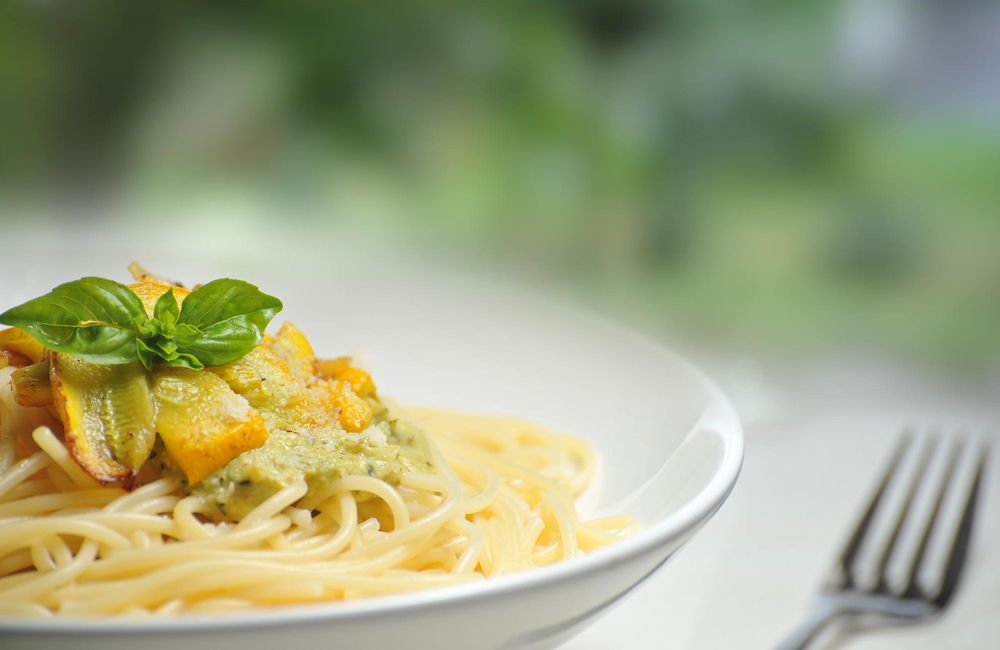 Lunch Hour Is The Golden Hour
From juicy steak and hearty burgers through to lightly toasted wraps and mouth watering salads. Our lunches brings everyone together.
Our Lunches are served from 11:30 to 17:00.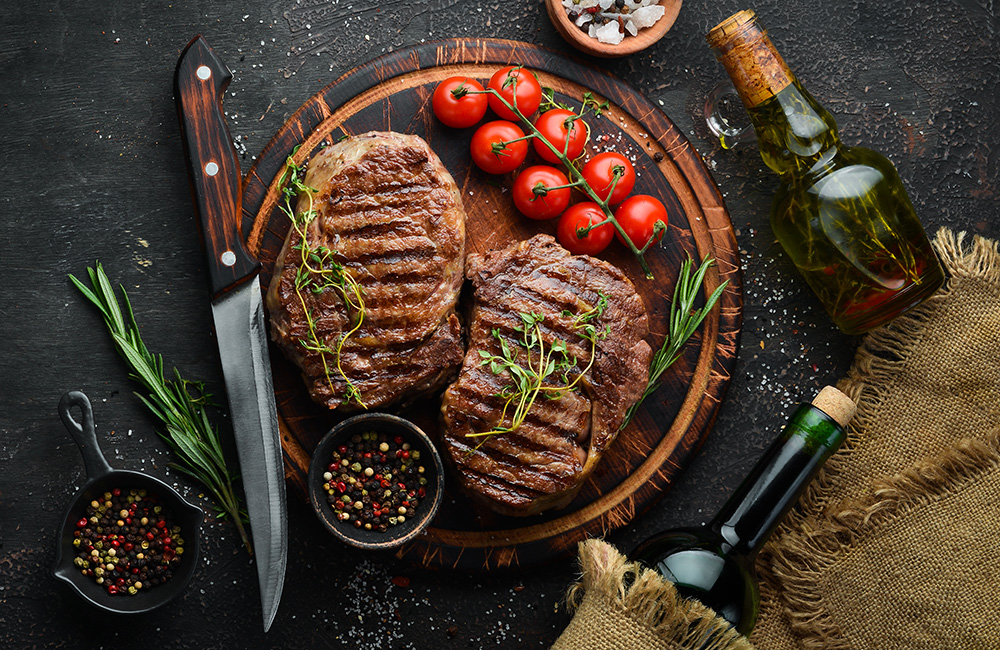 Performing Experience with Dinner
Be prepared for a few surprising musical elements throughout the course of the evening.
Our Dinners are served from 18:00 to 21:00. Restaurant last rounds at 22:00.
Our performance will start from around 19:00 from Mondays till Saturdays, so we advise clients to arrive for dinner anytime between 18:00 and 18:30. During the week on quiet evenings a waiter will serenade our guests and on fuller evening we will host a full production.
Sundays - no performances
As there is no cover charge, a 15% service fee will be added to all bills.
Reserve Your Table!
Chat with us via Whatsapp
+27 (0)82 971 3004
Connect with us on Social Media

OR
Make an instant online reservation for a Table
NOTE: To book for specific events or happenings go to LeSi Restaurant Happenings