Sensi Spa
Our Spa is devoted to enhancing your overall well-being through a variety of professional therapist services that will encourage the renewal of your mind, body and spirit.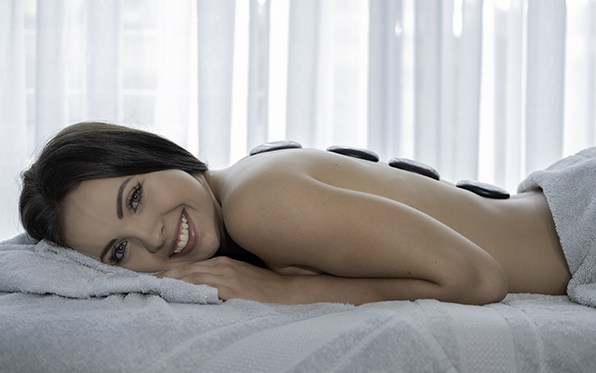 INDIVIDUAL TREATMENTS
STEP INTO A SPACE OF TRANQUILITY
A place where wellness surrounds you, time stands still, and a sense of deep relaxation washes over you. Enveloped in a cosy haven of serenity, you quickly forget that you are in the heart of a bustling city. Sensi spa's tranquil setting allows you to embark on a personalized journey toward relaxation.
Our therapists will take you through a journey of stress relief. We offer the tranquillity and rejuvenation of all senses. We will ensure your experience is a personalised one. Our aim is to leave you feeling relaxed, rejuvenated, revived and renewed.
COUPLES TREATMENTS
FEEL RELAXED, REJUVENATED AND REVIVED
Our Massage and Spa menu will give you a good choice of options to choose from. From couples to group massage options. Spend your evening in our Restaurant with the perfect opening of a couples massage, or come in for a girls day out by booking a package for maximum of 6 ladies at a time.
Our specialised massages is born from an ancient healing system that combines broad and targeted acupressure, stimulation and manipulation of energy lines called sen, and assisted yoga postures. Treatment effects are enhanced when you are fully relaxed and breathing deeply.